Your Trusted Guide on the Voyage of Business Transformation

and Change
Your Trusted Guide on the Voyage of Business Transformation and Change
Our Purpose
To help our clients and team members achieve their greatest potential and fulfillment.
Who We Are
We are a team of seasoned executives and operating professionals with the focus and expertise to deliver on our promises.
What We Do
As trusted advisors, we guide organizations through business transformation and change by integrating our experience, skills, and methods as an extension of our clients.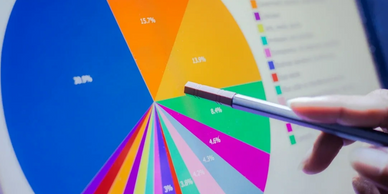 Envision, develop, align and execute strategies to get you where you want to go.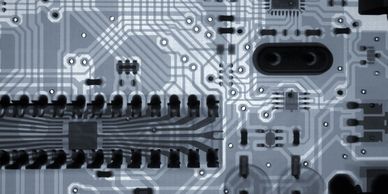 Maximize the return on your technology investments.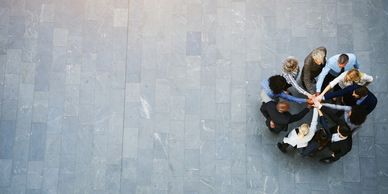 Unlock the full potential of your organization.